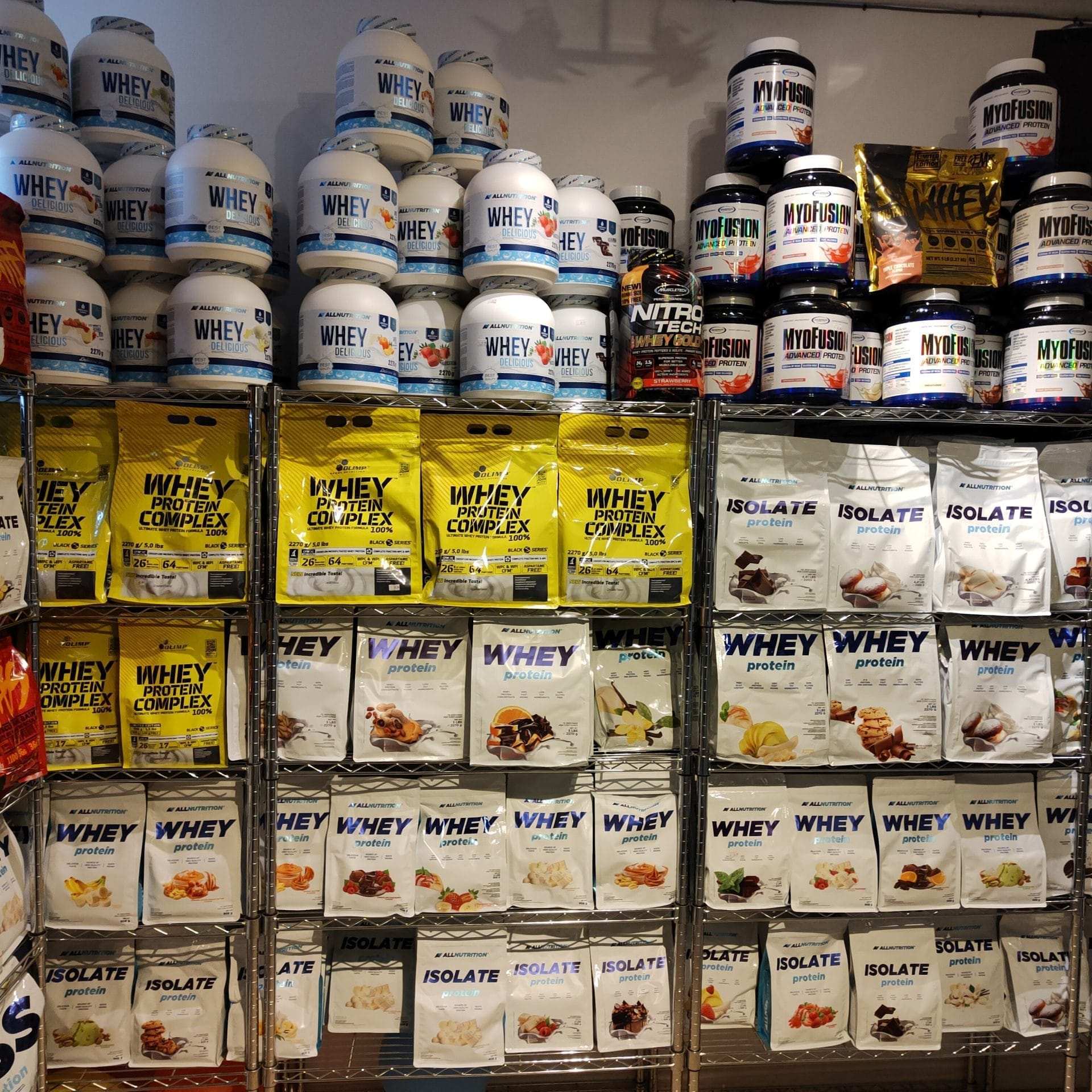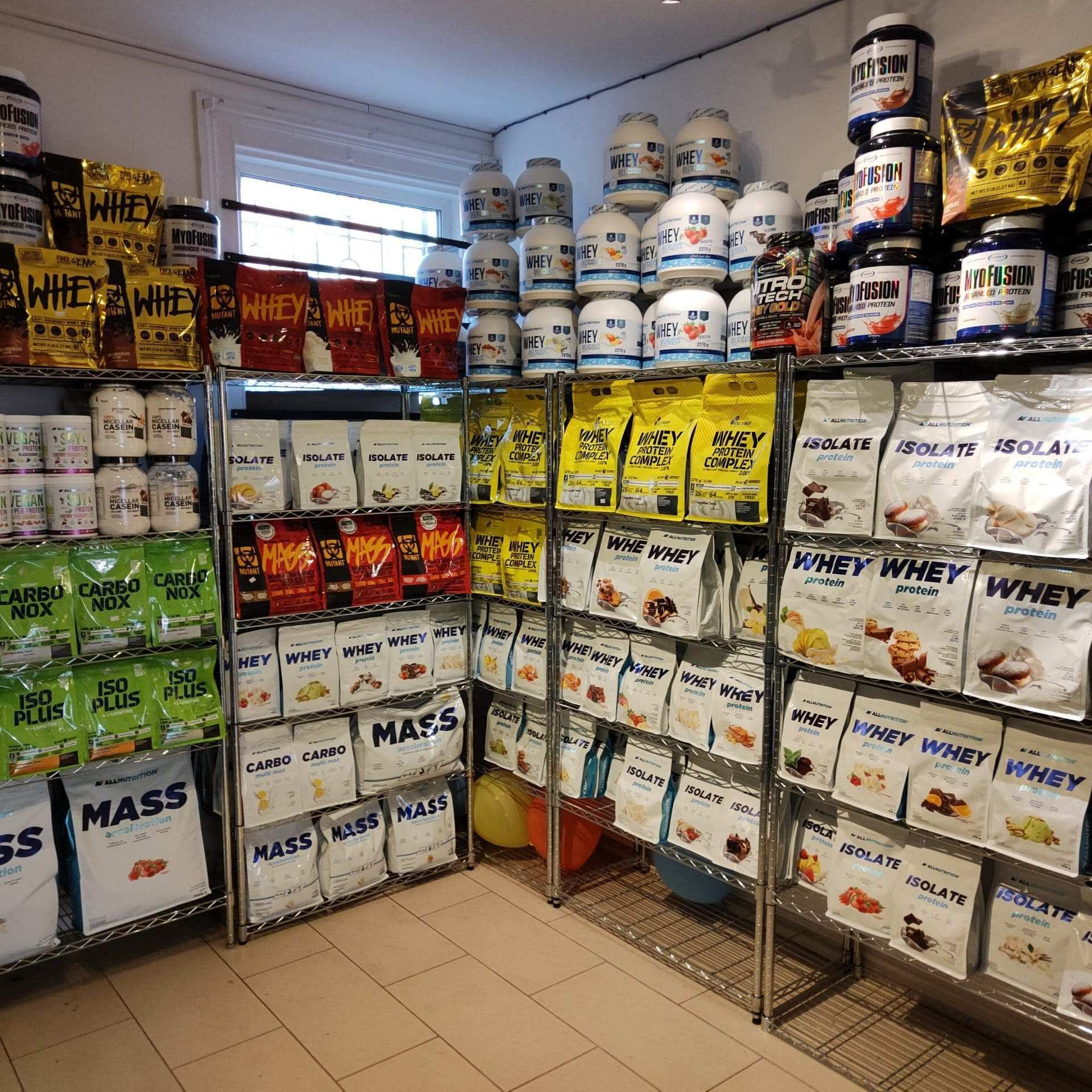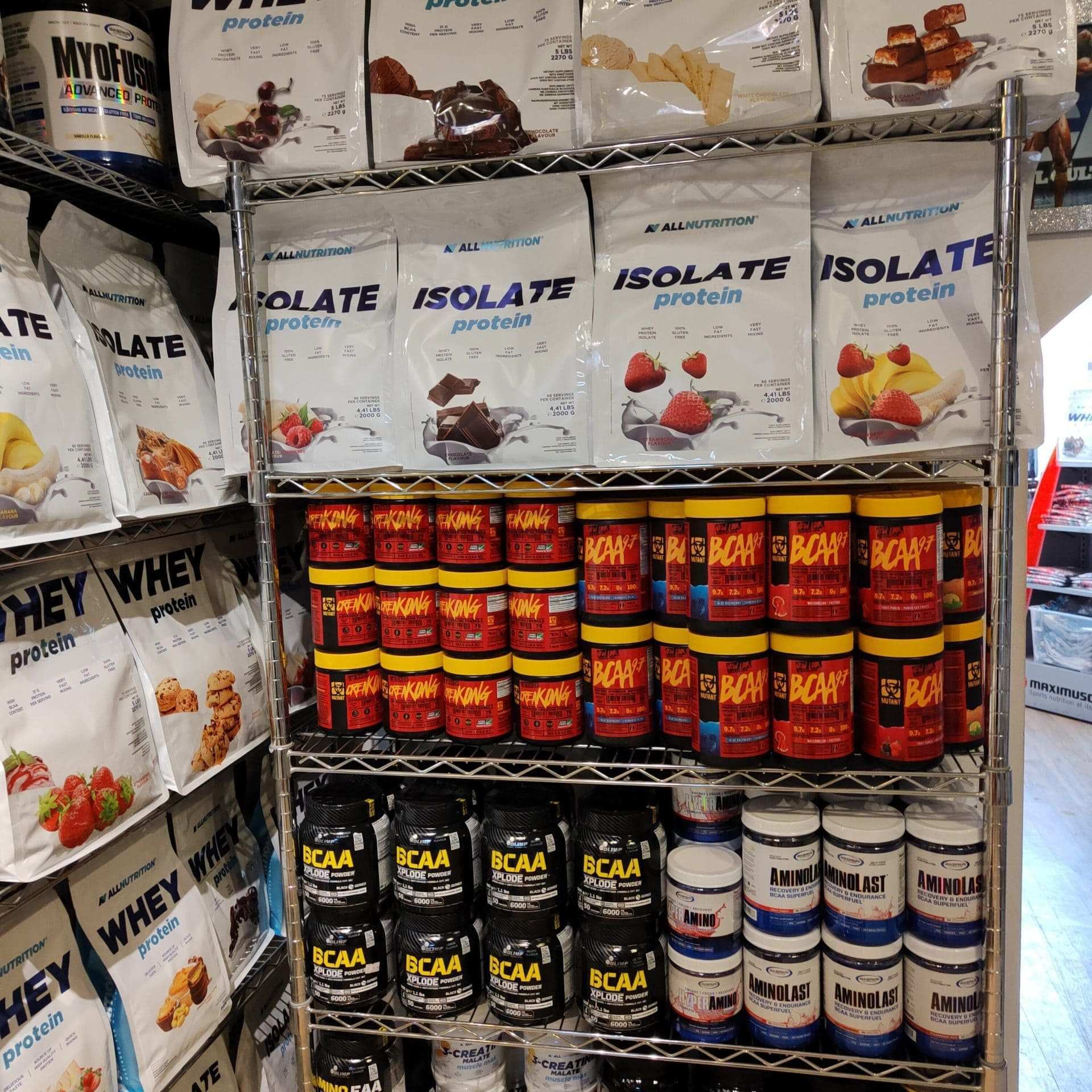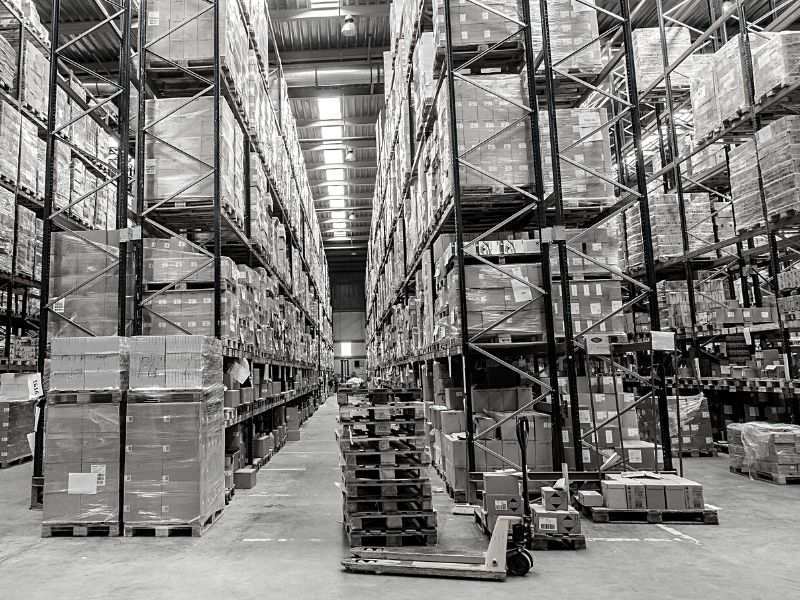 What we really do?
We always help to advise which supplements are most suitable for our customers. Therefore you are not left alone in making decisions. He have helped hundreds of people to reach their fitness goals whether it was loosing weight or gaining muscles.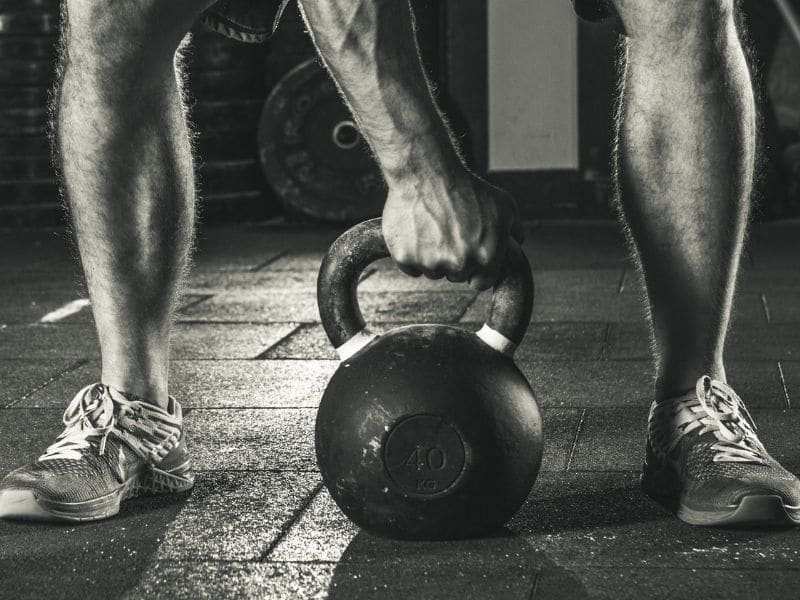 Our motto is:
Good advice will not only safe your money but will help to achieve your goals faster."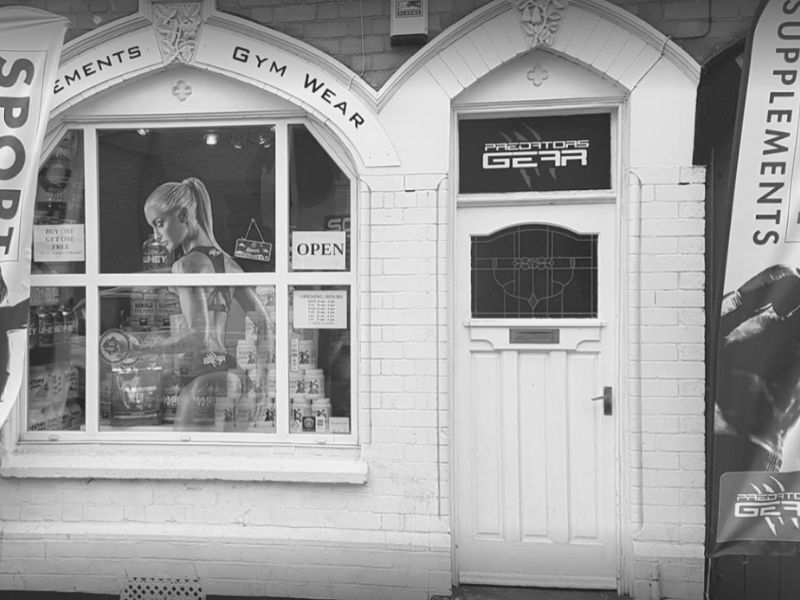 Our History
We have 15 years experience in selling supplements. Our supplement shop offers a wide range of proteins, mass gainers, fat burners, pre-workouts, vitamins and minerals.